Services
Mast Information Technology provided include the upgrading, installation and maintenance of computer systems as well as more comprehensive solutions such as home networking, business networking, Internet, e-mail and faxing solutions. We also offer a data backup service for storage of all your valuable data, marketing solution and Mast Information technology Company have complete training program to analysis software operation details to endures with all feature and supports assist to users, that give solution of the most business organization effective on accounting and Inventory management.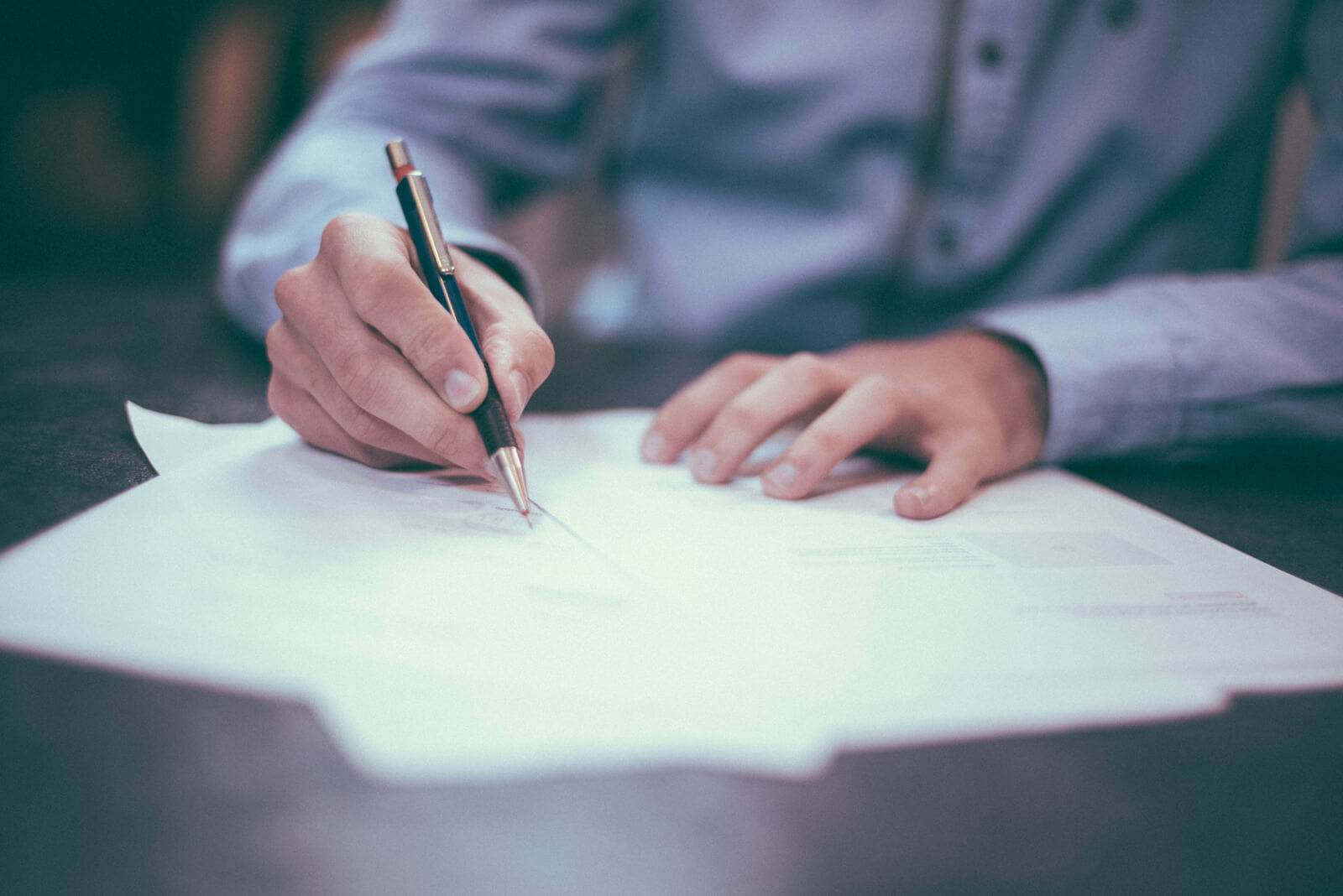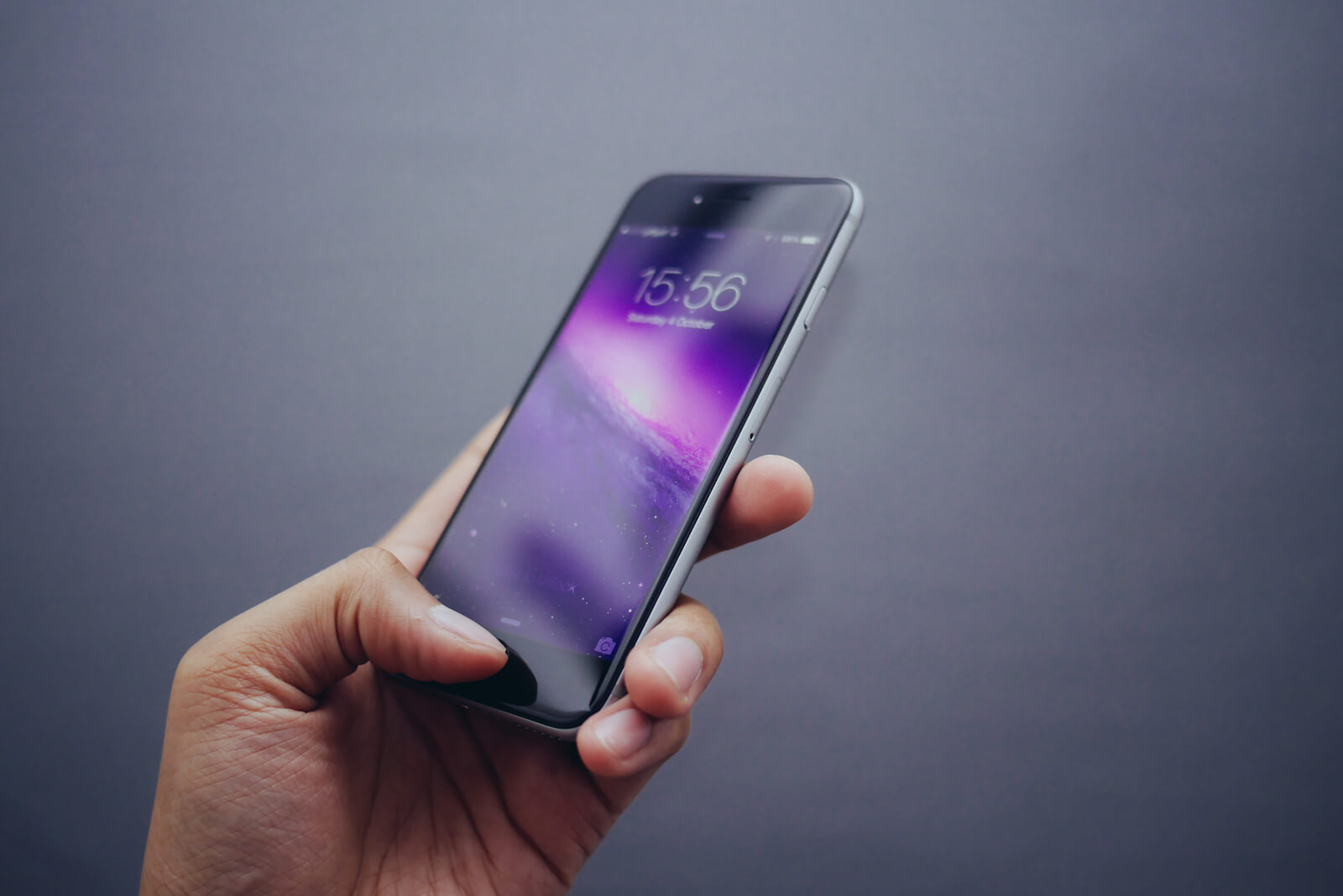 Bulk SMS
We allow any business to connect employees, suppliers and customers anywhere, with any message, across almost any device. Our multimodal mobile messaging, combining voice, e-mail, SMS and fax delivery channels, ensures companies of confirmed delivery of mission critical information.
Web Develop
Mast Information Technology offer custom web design services that fit your every unique need. So no matter what your objective or the size of your organization. We offer custom web design services help at every step of the way. You can realize strategic advantages. See sales skyrocket and customers providing you with recurring sales. Whether you wish to make a new one from scratch, we can provide all these services.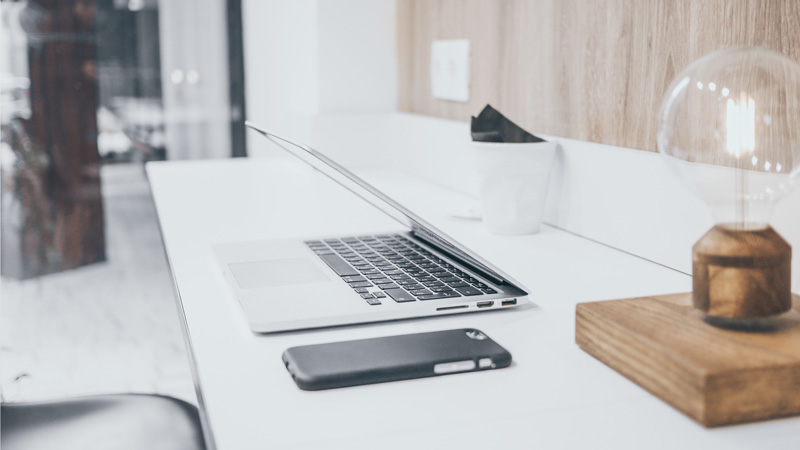 Network Solutions
With Mast Information Technology Network Solutions offers a comprehensive set of voice and data solutions developed by a specialized team with cumulative experience.
As more and more businesses reply on their voice and data communication networks, the availability, reliability, expandability and security of the network becomes mission-critical elements of your operation and are essential to your professional image and customer relationship.
In Network Solutions, Mast Information Technology provide companies with state-of-the-art computer network infrastructure design to facilitate optimum performance. The benefits gained by our solutions designed by our team work make a fundamental difference in the way you work, translating in to a competitive edge, higher profitability, and a positive impact on your bottom line.
Server Solutions
Mast Information Technology Servers will provide you with the design and implementation of the server infrastructure, adapted to the demands of applications and information systems you use. We can also help you in development of present server infrastructure, optimizing its work and decreasing the risk of a server breakdown.
MAST uses the newest technologies and therefore guarantees the highest quality of the developed designs and provides comprehensive technical support.